When it comes to vinyl windows for Raleigh NC, there is an extremely wide variety of quality available on the market. This can be good for homeowners, because high quality and value options are out there.
But this can also be bad for homeowners, because there are some vinyl windows that look like cheap plastic and are very poor in terms of energy efficiency.
You can sometimes tell these poor windows by their unrealistically low prices – but not always. Unfortunately, some will sell you a mediocre window and charge you quite a bit for it.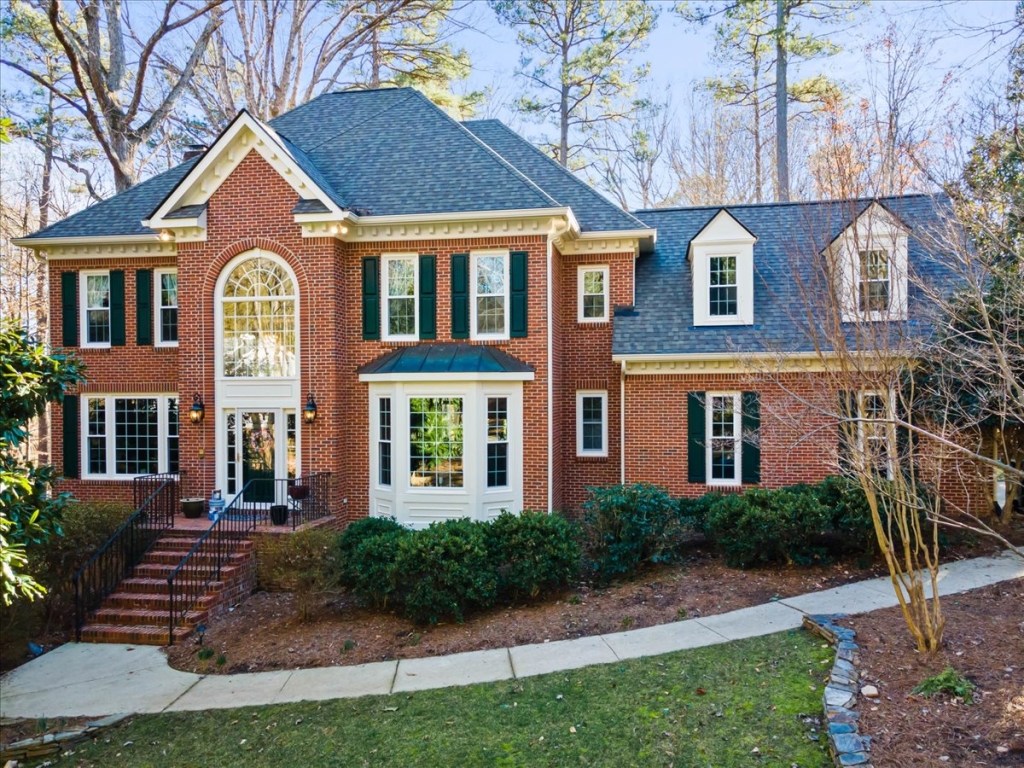 Why We Recommend The Enviro-Star and Insul-Tec Series from OKNA
While we typically recommend fiberglass windows as the best overall value in replacement windows in Raleigh NC, we know that some of our customers want vinyl. We have carefully sifted through the options and can confidently recommend The Enviro-Star Series from OKNA. This is OKNA's top-of-the-line window, and one of the most energy-efficient windows for Raleigh. The Insul-Tec is almost just as air-tight, with a lower price. You can not go wrong with either choice.
Here is a list of highlights: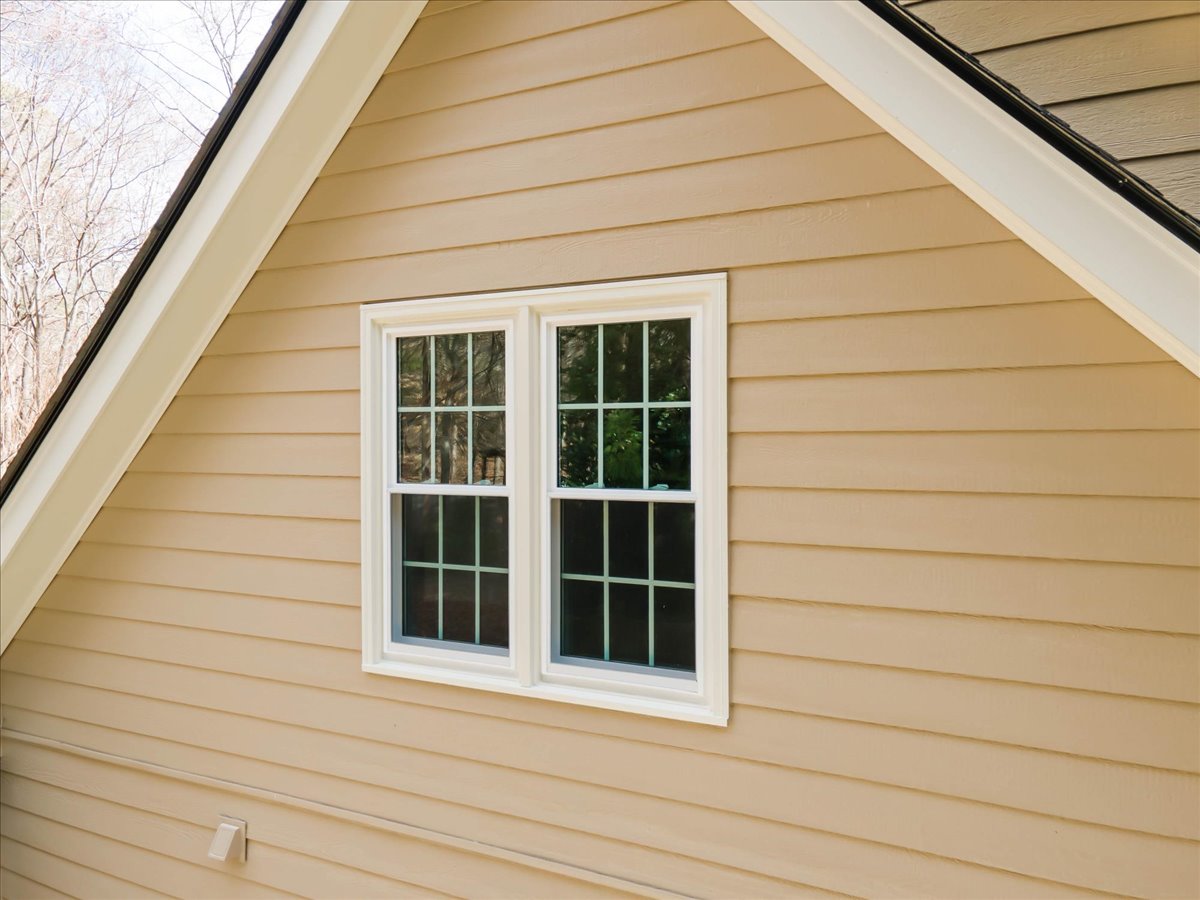 Exceeds ENERGY STAR requirements

Most air-tight vinyl windows available

Durable, precision-welded frame corners

Advanced glass coating ClimaGuard™ has 11 layers that provide optimal climate control

Warm edge technology and insulating frames significantly reduces condensation

Old world look and feel creates an amazing look inside and out
OKNA Quality and Warranty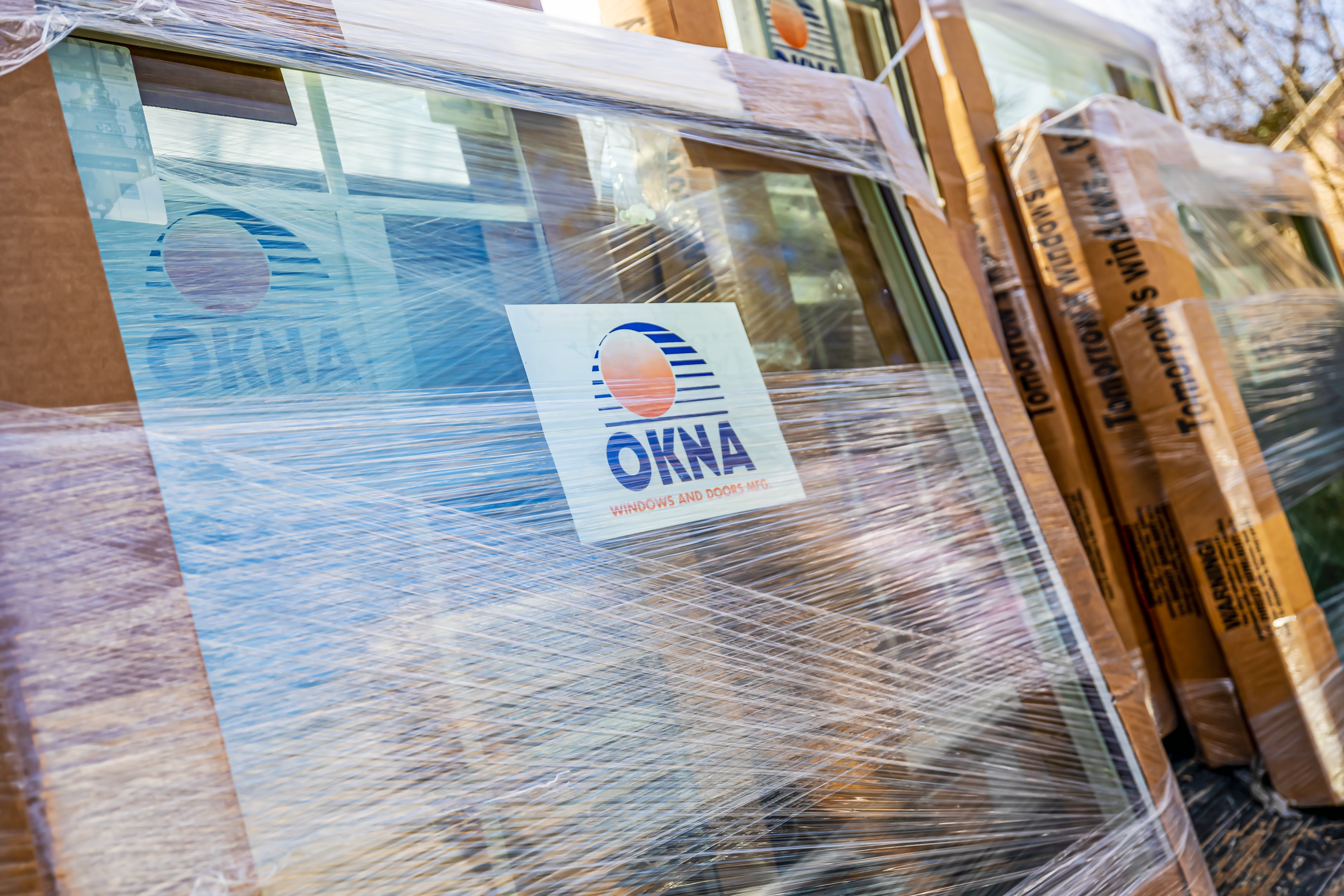 At Raleigh Windows and Siding we are downright fanatical when it comes to quality. But we also realize that it isn't just about our installation standards – it is also about the companies that manufacture the products we install.
We love OKNA windows for Raleigh NC because the company holds themselves to the highest manufacturing standards and offers the best warranties.The Limited Lifetime Warranty guarantees that the vinyl will never crack, warp, corrode, or blister.
Of course, we will provide you your warranty IN WRITING, so you will get peace of mind. 
Screens
OKNA Windows offers a factory-installed half screen with a heavy-duty handle. Screens are removable from the inside for convenient storage. We also offer ThruVision Screens improving the view thru the window protecting the interior from insects and allowing perfect ventilation.
ThruVision Plus is our fiberglass improved visibility screen. This product does for windows and doors what high-definition technology has done for television viewing; it improves the view by making it sharper and more vivid.

Warranty
All of our windows and doors are manufactured from high-quality materials and are backed by a  Transferable Lifetime Limited Warranty.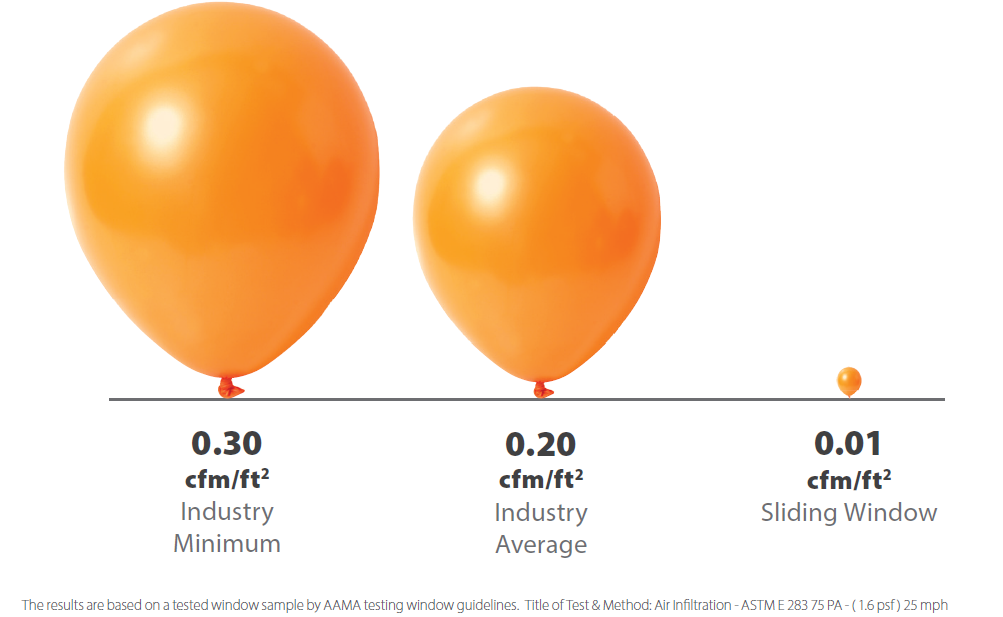 Certifications:
All OKNA windows and doors meet rigorous North American Fenestration Standard (NAFS). Certification is performed by The Keystone Certification Program that is ANSI-accredited to ensure that our products are manufactured as represented by their certifications, which are based on tests performed by accredited laboratories in accordance with the AAMA/WDMA/ CSA 101/IS2/A440 – North American Fenestration Standard (NAFS). The NAFS standard defines a rating scale for fenestration product performance and requires that components used in window & door assemblies also meet stringent component standards. Certification includes annual inspections to ensure the factory quality management system also meets rigid standards – that translates to homeowner peace of mind.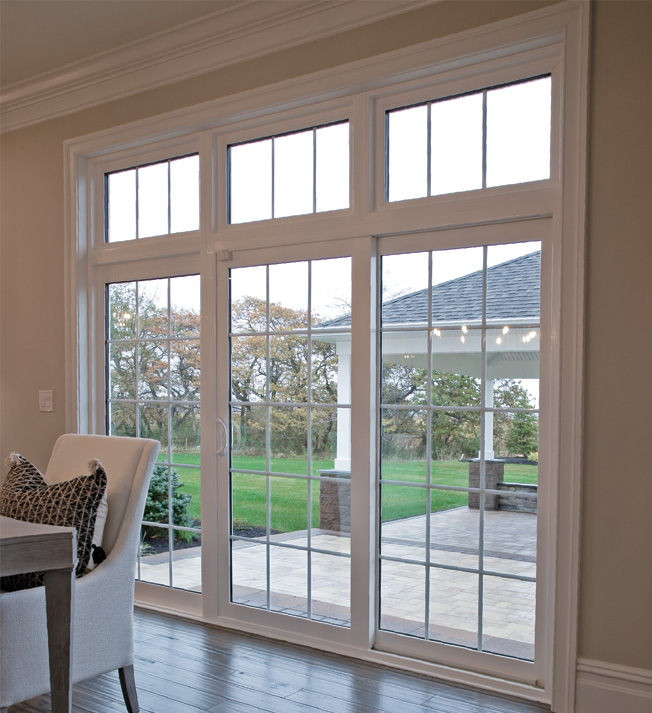 Patio Door: Elegante 8800
Thermally welded multi-chambered 5-5/8″ uPVC frame provides superior strength and thermal insulation. The continuous double weather-stripping dramatically reduces air and water infiltration.
Interlocking meeting rail system with double weather-stripping for controlling infiltration of air, water, dust, and noise.
Anodized aluminum screen track, roller track, and threshold for increased strength, durability, and longevity along with an elegant appearance.
Standard installed handle/lock hardware.
Operating sash is equipped with adjustable, precision bearing tandem rollers for a smooth and quiet operation.

4mm glass unit with our HeatSeal spacer which gives your home excellent thermal efficiency and drastic reduction of condensation. Full-length heavy gauge reinforcements in meeting rails and pull rail provide great rigidity and strength.
Okna Patio Door: Elegante 8800 Air Infiltration vs. Industry Minimum/ Average
| | | | |
| --- | --- | --- | --- |
| Energy Ratings: | | | |
| U-Factor | SHGC | VT | CR |
| 0.26 | 0.27 | 0.49 | 633 |
| | | | |
| --- | --- | --- | --- |
| Structural Performance: | | | |
| | Industry Minimum | OKNA | Comparison to Industry Minimum |
| NAFS Rating | R15 | R60 | 400% Better |
| Air Infiltration (cfm/ft2) at a speed of 25mph | 0.3 | 0.06 | 500% Better |
| Water Penetration (mph) 8″ per hours | 33 | 59 | 79% Better |
| Structural Integrity (mph) Wind Load | 94 | 187 | 99% Better |