When it comes to windows replacement…the details matter!
At Raleigh Window and Siding, we recognize that your home is not only a large investment but the place where you spend the most time. We take that responsibility very seriously and it's our attention to detail that sets us apart from the competition when it comes to windows replacement.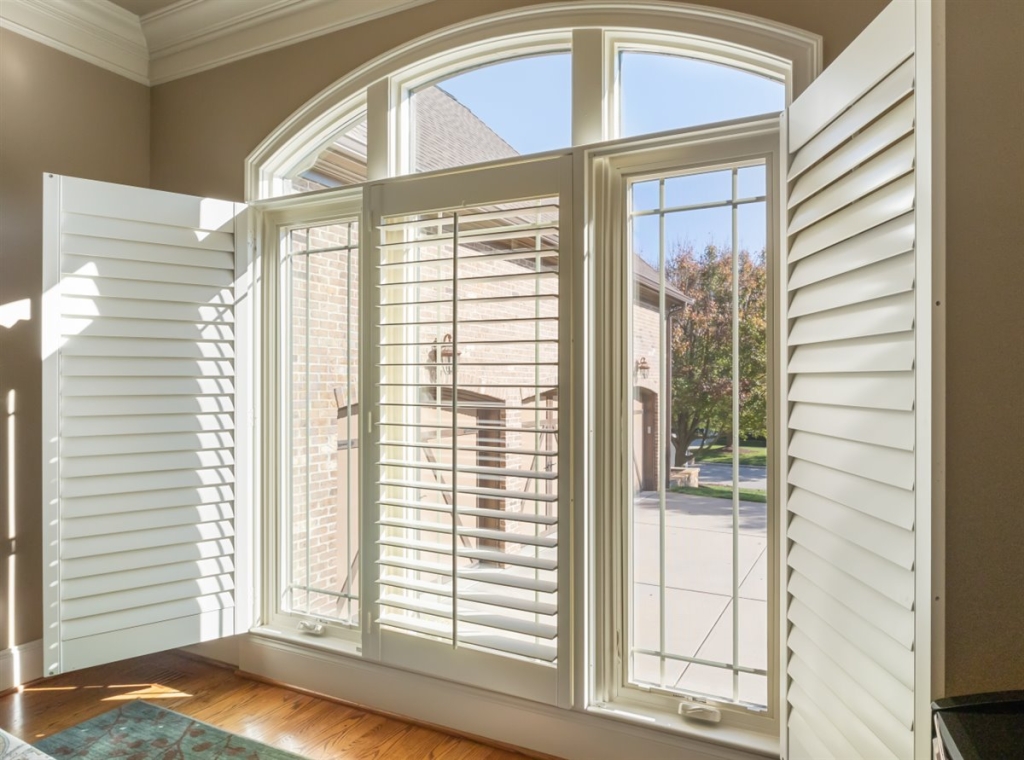 Types of Replacement Windows
Fiberglass Windows
Fiberglass frames are strong, maintenance free and beautiful. And the best fiberglass on the market are Infinity Windows by Marvin. They are made from Ultrex, a pultruded fiberglass material developed exclusively by Marvin Windows. For windows in Raleigh, this material is perfect – it mimics the look of beautiful wood, is 8 times stronger than vinyl, and requires virtually no maintenance.
Vinyl Windows
Vinyl windows are one of the most popular and affordable window materials on the market. Vinyl windows also provide excellent energy efficiency, durability, and easy maintenance. They come in a large variety of colors, shapes, and sizes Enviro-Star Windows by OKNA is one of the top choices for homeowners in the Raleigh NC area.