When it comes to siding replacement…expect more!
At Raleigh Window and Siding, you can expect:
A Premium Look.
Superior Durability.
Guaranteed Quality Installation.
And A 10-year Warranty You Can Actually Count On.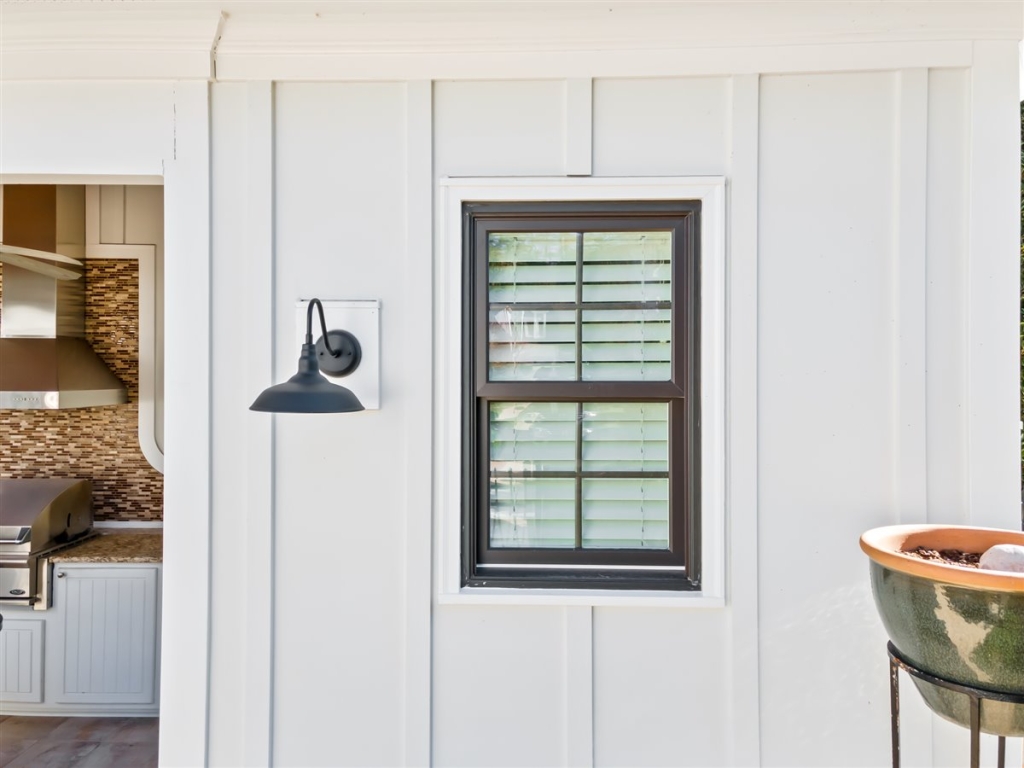 Curb Appeal
Nothing improves the exterior appearance of your home like replacing old siding with a beautiful modern option. New installation also allows you to add new trim and accents that can create a striking new color scheme.
Protect Your Investment
Homes are at-risk to have leaking water, mold, and rot under the house covering. If left unchecked and untreated, this can cause huge damage to your house. Installing new siding ensures that your home exterior is mold-free and stays that way. If done right, you won't have to worry about any of these issues again.
Warranty
Raleigh Windows & Siding guarantees our work. Not just during installation, but for a full 10-year labor warranty. You will not have to worry that we are some fly-by-night contractor in Raleigh NC who might not be around in a few months. We're here as part of the community, with a solid labor warranty for you to count on.
Engineered Wood Siding
Engineered wood siding has a luxury vibe while being completely impervious to moisture. While not as well-known as fiber cement, engineered wood siding is gaining popularity every year due to its 50-year warranty, ease of installation, and authentic wood grain appearance. The best-performing engineered wood siding is SmartSide by Louisiana Pacific Building Solutions
Fiber Cement
Fiber cement is a great siding material that has a distinctive look and tons of color choices and a typically 30-year warranty. Fiber cement is made up of a few simple ingredients: Portland cement, sand, water, and cellulose fibers. The best-known fiber cement is James Hardie, and we're a certified installer.
At Raleigh Windows and Siding, we have our own in-house team of expert painters.
Benefits:
Quality work

Timely scheduling 

One point of contact for entire project